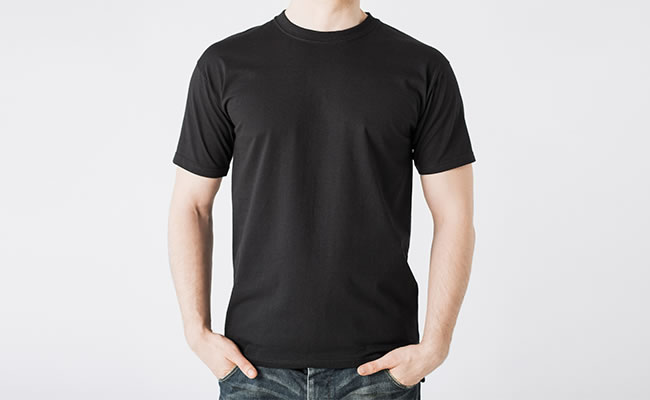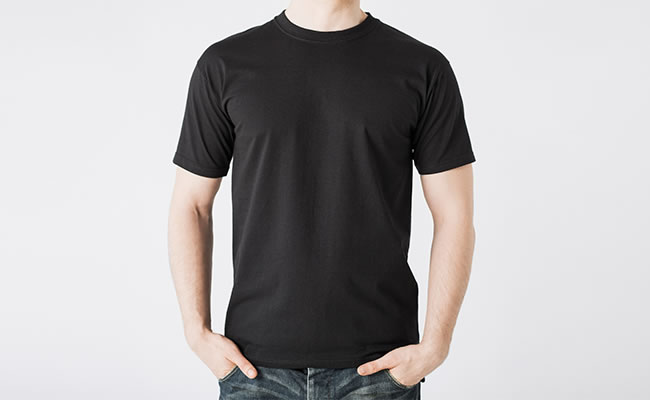 Female to Male top surgery combines the finest techniques of both aesthetic and reconstructive surgery to give patients their best results. Dr Murphy's thorough training and experience in both general and aesthetic plastic surgery give him all the tools he needs to offer his female to male trans patients their best possible top surgery results. Twenty years ago, Dr. Murphy published a pioneering paper studying the characteristics of the male chest including measurements of nipple position and size. These continue to form the basis of his surgical decision, helping him to be a leader in the field of masculinizing trans surgery.
Female to Male top surgery patients have breasts of all different shapes and sizes and thus each patient requires careful assessment and evaluation to determine which procedure is best for them. Dr. Murphy takes all the time necessary to evaluate each of his trans FTM top surgery patient to be sure they get their most masculine result with as minimal scarring as possible. Dr. Murphy has developed an algorithm including three possible procedures which will typically help each transgender patient reach their desired result.
The procedure used for each patient depends primarily on the amount of breast tissue and thus skin each patient has. Incisions used vary, ranging from a small incision partially along the bottom of the areola, through the lollipop incision, up to a single incision along the fold beneath the breast. With the single incision the nipple/areola is grafted into place. The grafting technique adds the ability to both decrease the diameter of the areola and decrease the prominence of the nipple. It is these fine details upon which Dr. Murphy focuses which help him bring outstanding results to his Female to Male top surgery patients. The procedures which Dr. Murphy has refined each help his FTM top surgery patients to retain as much nipple sensitivity as possible.
Dr. Murphy's practice offers you the professionalism and discretion you deserve. Dr. Murphy has 20+ years experience in transgender surgery which has given him his well deserved reputation in the FTM trans community. All of his surgeries take place in his nationally accredited surgical facility with his carefully selected gender sensitive staff. Dr. Murphy's personal staff will guide you through your experience from initial consultation through surgery, recovery and post operative visits.
Your key to achieving the most satisfying, masculine FTM top surgery result possible lies in a thorough consultation with Dr Murphy. He will take as much time as possible to assess your situation and create a plan for your Female to Male top surgery procedure. Please call to setup your consultation.